SEO

Prices and Packages in South Africa
SEO prices and SEO packages competitively priced for managed all-around SEO campaigns covering on-page and off-page optimization, technical SEO, Content Marketing, and Link building.
Astute Digital

SEO Monthly Prices and SEO Packages
Our managed
SEO
packages afford your business expert help to
rank high on SERPs
, drive traffic to your website, increase sales, and build brand awareness.
Focus on what you do best; we'll bring you, clients.
SEO for Start-ups and Small Businesses with a local focus
SEO For Small-Medium Businesses in Competitive Sectors
SEO for very competitive niches targeting local, national or international audience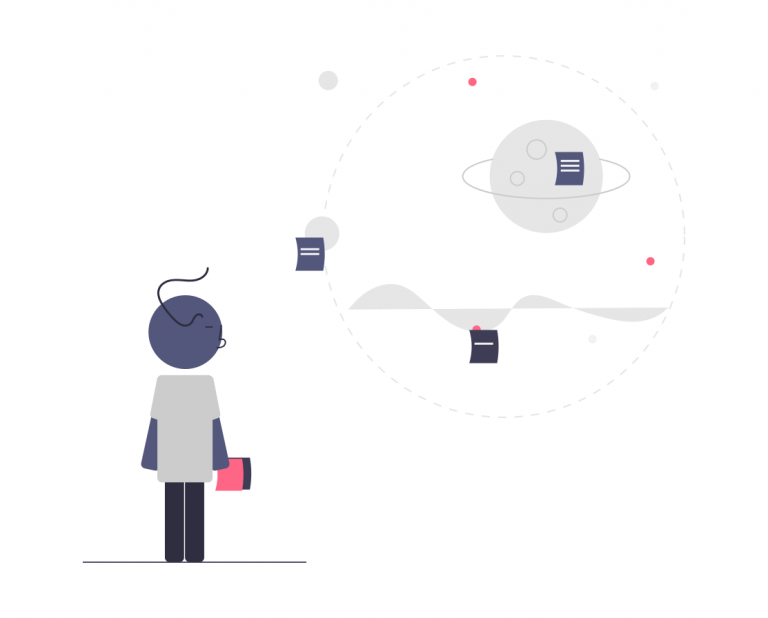 Astute Digital

SEO Packages
Astute Digital focuses on search engine optimization as an inbound marketing strategy to drive leads to your business.
We offer three SEO packages that envelop a range of SEO tasks for your website to rank high.
Our listed SEO prices are a conversation starter to help you plan and budget.
We know every business has unique goals and therefore requires unique approaches to getting the job done.
Whatever your SEO needs, our prices are competitive and more than match the value you get.
How
Astute Digital

SEO Packages Help Your Business
It is not enough to own a website or push your website through ecommerce. You need to be found online through search.
Our SEO packages are designed to offer your business a full-funnel SEO service that takes care of everything aspect of SEO to get your website to rank high on SERPs and increase brand visibility.
Our SEO packages allow you to focus on what you do best, and we focus on everything it takes to get to that sweet spot on Google.
Once you signup for any monthly SEO package, someone from our office will reach out to schedule an onboarding meeting where we get to know you and your business better. 
This first meeting will lay the groundwork for the SEO works that ensue.

We know getting results from SEO takes time, so through the term of our engagement, we'll keep you on the loop through progress reports and updates. 
Benefits of Our
SEO Packages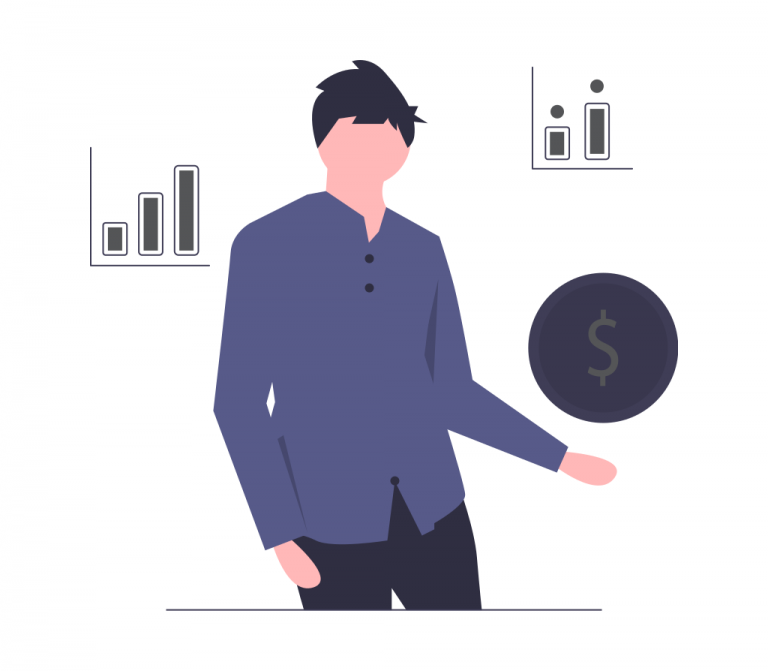 It is time
RANK High

your website on Google
Common FAQs About SEO Packages
Yes. Both in terms of cost and delivery.
With a bundled package all the tasks for SEO are covered. SO, you do not a hire a different digital marketing agency for link building, content marketing, coding/programming, analysts and more.
With a single fee you get all those services under one roof.
SEO prices vary with the SEO agency or individual your hire.
For white hat SEO services (which we recommend) prices start from $200 and can easily shoot to $50,000 per month.
This all depends on the competition of your industry.
We've been pleasantly surprised with first page rankings within a week or two.
But for most clients, you should plan for 3 months to 1 year to see first page ranking from SEO.